For over a decade we have had a significant role in the Equity Derivative Space allowing the Broker Community to electronically communicate with market participants for efficient market pricing. Dealing with the highest echelon of institutions we have improved both pre and post-trade efficiencies for our clients.
We constantly drive to reduce costs and mitigate risk, by understanding the many requirements of the trade life cycle in both Banks and Brokerages to provide a consolidated Hub of functionality in a dynamic and challenging environment.
CONTACT US:
Support@Brokerhub.net
+44 (0) 203 318 4117

BROKERHUB LIMITED: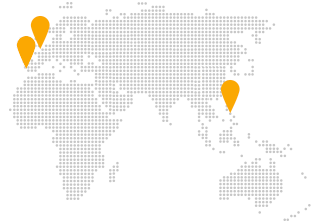 BrokerHub Limited:
Move your mouse over the map for our various office locations.